Resume Writing
Interview Coaching & Techniques
Next Step Career Coaching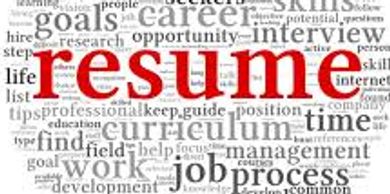 Our team of professionals will optimize your resume to showcase all you have to offer in a way to match needs of organizations you're targeting for the next step in your career. Your new resume will be:
Tailored to you;
Professionally written in a 5 - 7 day turnaround, depending on complexity;
Ready to use on LinkedIn and other sites used by recruiters. We can even help you build a LinkedIn profile and network.